Project Management FAQs
General Frequently Asked Questions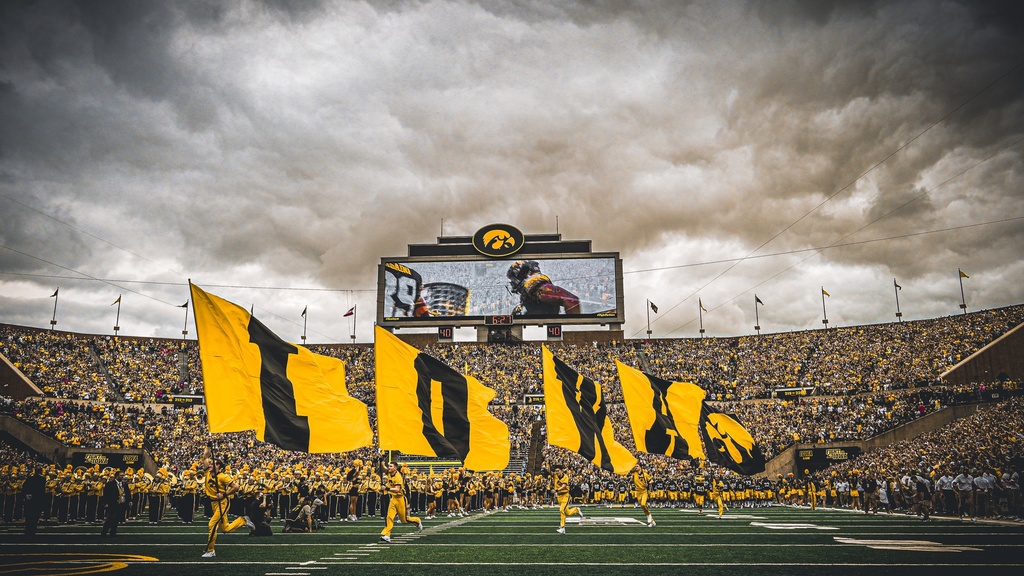 What is a Project Life Cycle?
A project life cycle is a framework that consists of a series of phases a project passes through from its start to finish. Initiate>Plan>Implement>Close
What is a Project Stakeholder?
A project stakeholder is any individual who may be affected by the outcome of a project. A stakeholder could be internal or external to the organization. Examples include customers, vendors, functional managers, operations, consultants, or sponsor.
A project phase consists of related project activities and their associated deliverables. See the Project Lifecycle tab to view key activities and deliverables for each process group.
What is a Project Management Methodology?
A project management methodology is an overall approach, a systematic process, followed to implement the product or service outlined in the project. Examples include Waterfall or Agile Methodologies used to implement a new software program.
What are Project Deliverables?
Project Deliverables are elements of output that occur throughout the lifecycle of a project. An example would be a project plan or a working piece of software.
A project plan is a central document that defines all the project work. It is a collection of all the subsidiary plans which include scope management, schedule management, cost management, communications management, risk management, and others.
What are Project Milestones?
Milestones are specific points within a project lifecycle where something will be produced or an event will occur. An example would be a completed project deliverable or a project review meeting.
Project risks are uncertain events that may have a negative impact on the project schedule, scope, or budget. Risks and their associated mitigation strategy are identified early and managed throughout the projects lifecycle.
What is Project Management?
Project Management is the application of knowledge, skills, tools, and techniques to meet project objectives. Project Management is accomplished through the application of 4 processes (Initiate, Plan, Implement, Close) and their related activities throughout a project lifecycle.
A project is a temporary endeavor launched to create a unique product or service. A project has a defined start and finish date. Examples include a development project to update a website or an infrastructure project to install new computer equipment.
What is a Project Governance?
Project governance is an oversight function that provides a method for controlling the project to ensure project success and alignment with organizational objectives. It includes a framework for making project decisions as well as documented policies and procedures.
What is a Project Success?
Project success is measured within the constraints of scope, time, cost and customer satisfaction.
A project team is a group of individuals who work together to execute the work of a project to achieve its objectives. It includes the project manager, team leads, and subject matter experts.